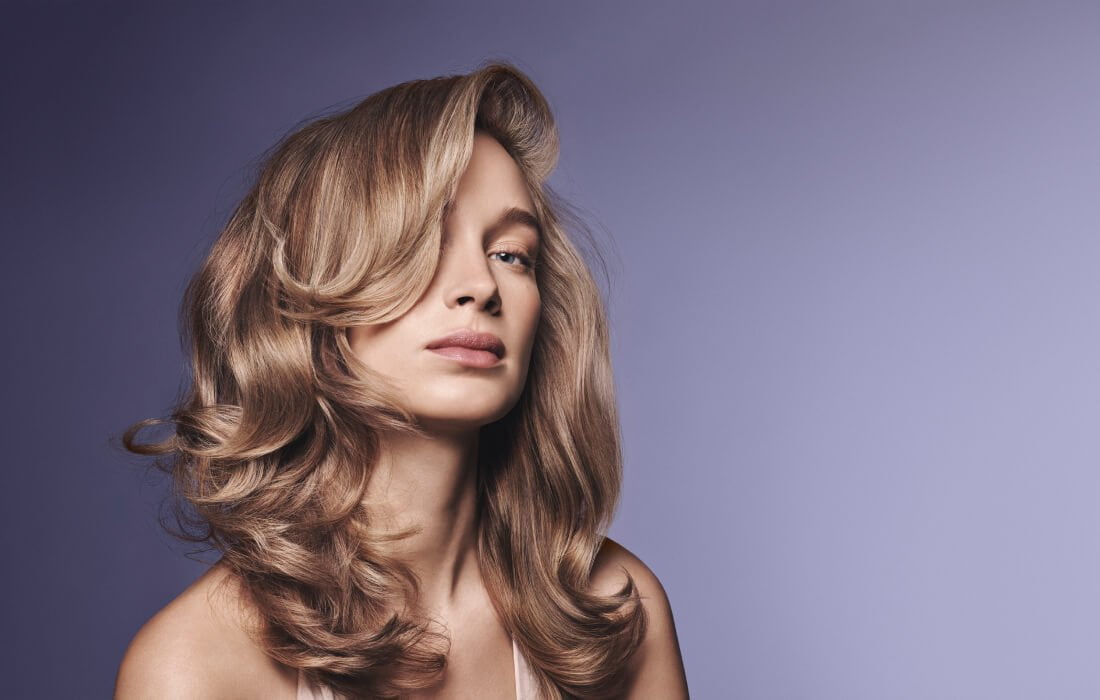 The natural products market in the UAE has carved a niche for itself due to the surge in innovation, awareness, and a renewed focus on sustainability. The UAE's nature-inspired personal care market was valued at a whopping $82.5 million in 2018 and is projected to skyrocket at a CAGR of 7.6% from 2019 – 2025. As one of the major salon suppliers in the UAE, we are committed to satisfying our clients' need for sustainable and natural product choices.
We are the primary distributors of Aveda– a highly sought-after manufacturer of innovative high-end natural hair care products – in the GCC region. Every Aveda hair care product is made with meticulously sourced vegan and plant-based ingredients and manufactured in the most sophisticated units.
Being environmental friendly is not a mere tagline – we live by it. And, that's why the manufacturing of the entire range of Aveda natural hair care products is powered by 100% solar and wind energy.
Our invati advanced range of super-intensive hair and scalp nourishing products is the perfect answer to all your hair loss woes. These plant-powered products made using 94% naturally derived ingredients give your hair the proper nourishing care by putting the brakes on excessive hair fall, premature aging scalp, and hair. You can now enjoy lustrous, healthy, and nourished hair – that is made using the finest natural ingredients free of harsh chemicals and cruelty.
Our hand-picked hair care products from nutriplenish provide extra-intensive care for dry and damaged hair with its superfood-infused hydration technology. Revolutionary bond-building collection from botanical repair lends the perfect three-layer protection and repairs your frizzly, curly, and damaged hair needs.
When looking for a clean and healthy start to hair care, look no further than Aveda. We are the pioneers in high-end natural products that deliver the goodness of plants. All our products are loaded with plant-based extracts and nourishing botanicals. The promise of purity and sustainability is evident in each of our products – from plant to product – clean cosmetics from the leading salon distributors in UAE.