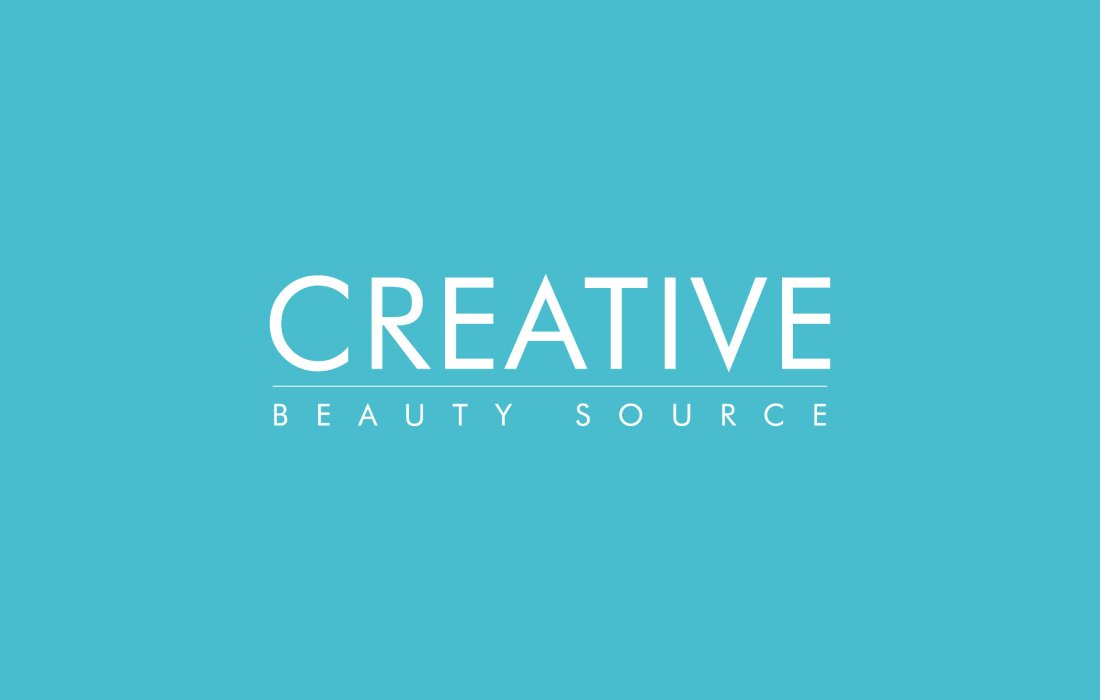 We are the most preferred salon partner for all the top brands in UAE simply because we are passionate about making a difference in people's lives by constantly delivering only the best and finest beauty products. There is, perhaps, no other salon supplier in UAE who knows beauty brands, the market, and the professional salons better than us.
We understand that each salon is different as it caters to a unique set of clientele. Besides, the needs of each client vary, and we know that not all products are equal.
We offer a wide selection of the best brands to meet all the salons' needs and help you provide tailor-made beauty solutions to your customers. Besides, we go the extra mile to carefully select top-notch professional brands that actually make a difference to our salon partners. Partnering with CBS will surely take salons a step closer to becoming a favored beauty destination for their customers.
We make sure we provide the latest and most innovative products and brands, but we also go a step ahead by offering exclusive Professional salon training in UAE. We offer some of the most favored training beauty training sessions that enhance the expertise of salon professionals and provide curated insights into the latest beauty trends. By partnering with CBS, salons can elevate the luxury journey of their clients at every step of the way.
We make sure that when you partner with CBS, you get nothing but the best service, offers, and the advantage of working with the experts in the field. Being one of the best salon suppliers in UAE, we bring the latest and most exclusive international products to the market. When we partner with salons, we align our values and work ethos together. And, our salon partners greatly appreciate our efforts always to keep them in the loop.
As a top-notch salon distributor, we are sticklers to delivery deadlines. You want a product; you have the product – on time, no excuses. Besides, our lucrative salon referrals are viral among the top salons in the country.