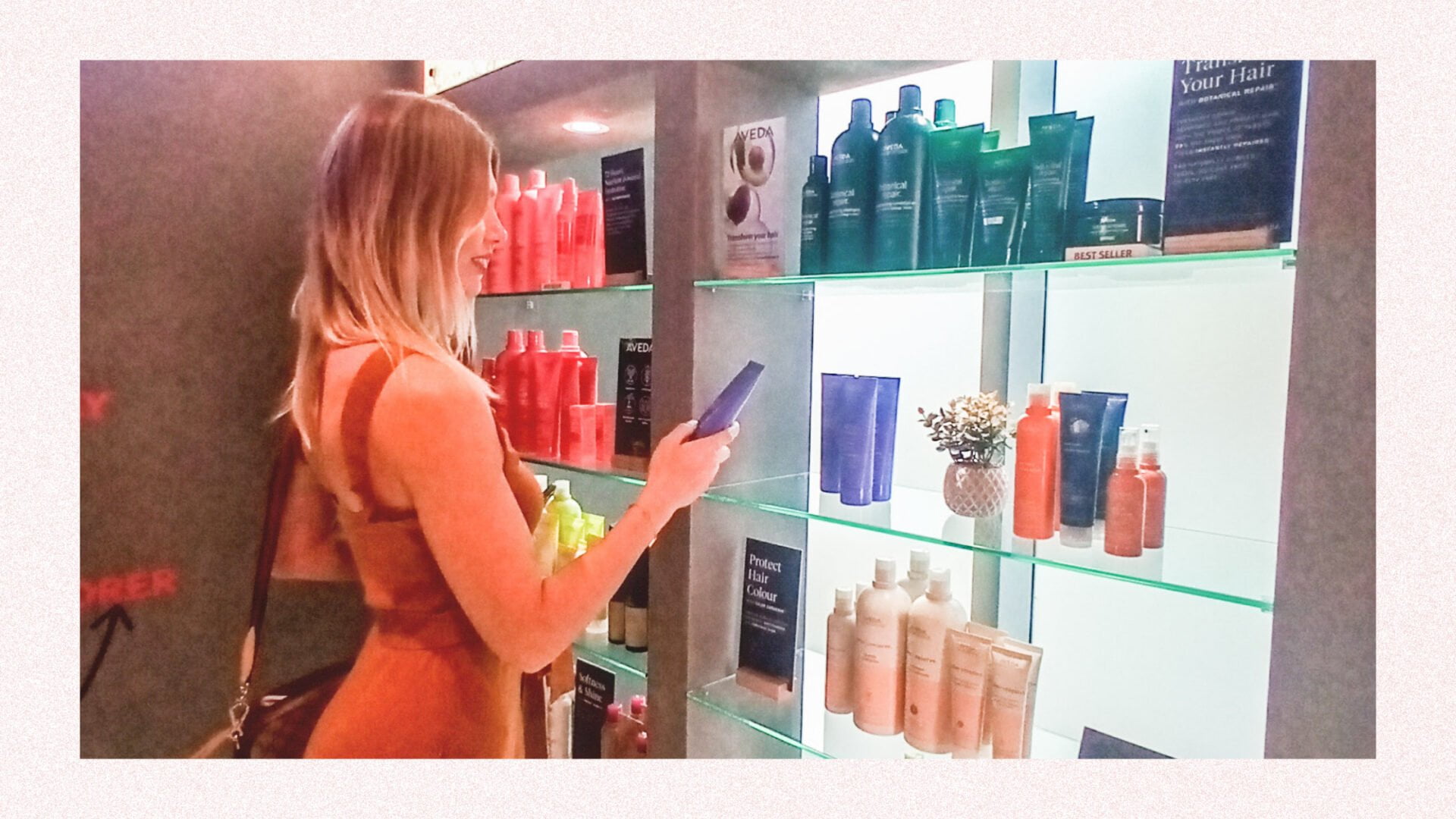 Vegan brands have dramatically altered the landscape of the beauty industry worldwide, as it is no longer the also-ran or the fringe category in the skincare and beauty industry. The rage for vegan brands has transformed it from being up-scale boutique product to becoming a supermarket staple.
Vegan Beauty Driving the Market
As leading salon equipment suppliers in UAE, we are privy to the knowledge that there is a massive spike in demand for vegan brands among salons across the nation. The salons' frenzy for vegan brands can be attributed to increased awareness, need, and desire among customers to have the best vegan beauty brands can offer.
By 2029, the global vegan products market is predicted to grow to $25.3 billion, at a CAGR of 5.9% from $14.3 in 2019.
But what exactly is vegan?
It seems logical to ask this question because vegan, chemical-free, organic, and natural are thrown around recklessly. Vegan is any product made without adding ingredients derived from animals – used directly or through another product.
Vegan beauty is for anyone interested in looking great without getting guilt-pang every time you put on the lipstick or apply a coat of nail polish. Although animal testing has been a standard in the beauty industry, there has been a steady increase in demand for alternative products.
Moving to vegan products has been a no-brainer for brands and customers. If plant-based beauty products can improve your skin, nails, hair, and face without causing harm to yourself and the environment, there is no reason we should not switch to vegan.
Why Stocking up on Vegan Brands can help your Salon Edge out Competition
Going vegan will make a lot of difference for your Salon, especially since half your customers are already figuring out vegan options. You don't want to lag when the vegan juggernaut comes around, do you?
If you are ready to go vegan, this is perhaps the right time to stock up on these top-notch international beauty products before too late. We are giving you a look into two stellar vegan brands that have been consistently wooing your customers for many years now.
Aveda
Aveda is a hit among salons since it is the trendiest vegan brand with almost everything you could ever ask for in a beauty brand. Haircare, styling, skincare, makeup and more, there is nothing Aveda doesn't offer in pristine vegan quality. It boasts of purity from plant to product, and it shows in the quality of its products. The sheer range of products Aveda offers can be mind-boggling.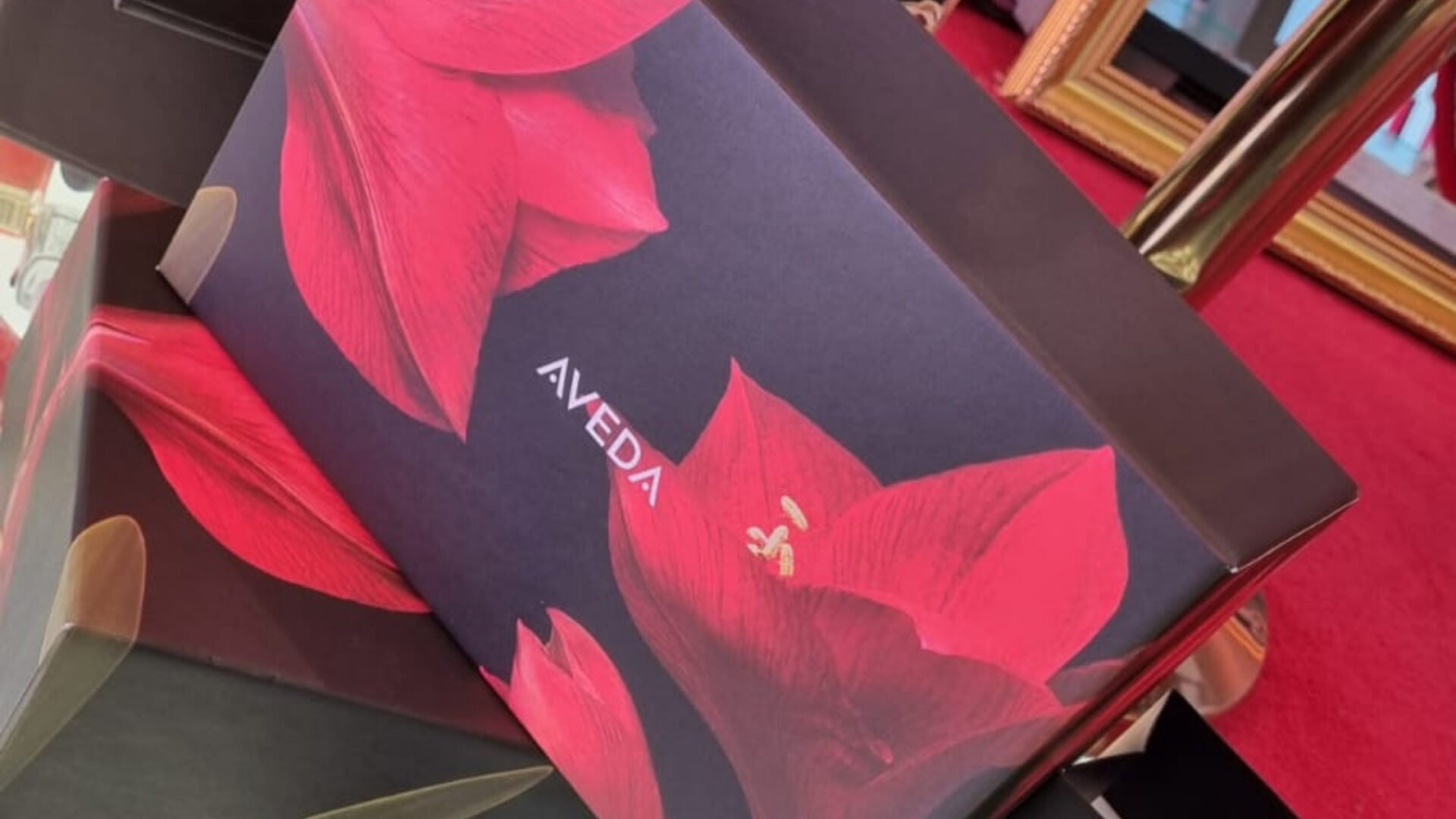 Andreia Professional
Get Andreia Professional products from the best salon wholesale supplier and get ready to transform your store into a salon of choice for your beauty customers. With nearly 30 years in the cosmetic industry, Andreia offers a range of breathable vegan nail polishes in fantastic shades.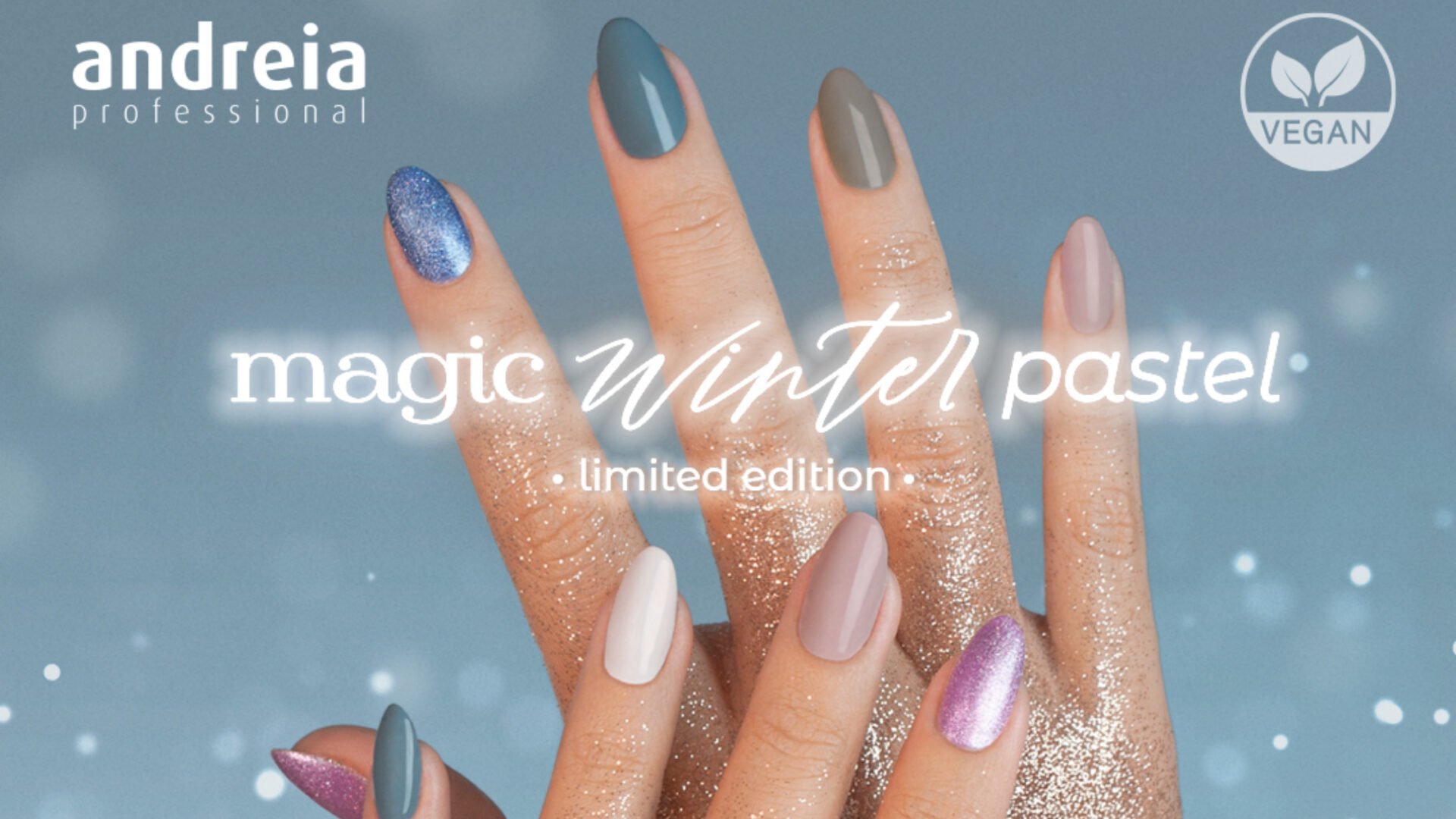 With health, wellness and veganism being the flavour of customers, there will be a continued focus on vegan beauty brands that set the standards in the industry. Get in touch with us, the leading beauty products distributors, and get ready to fill up your stock on vegan brands to stay relevant and competitive among your customers.