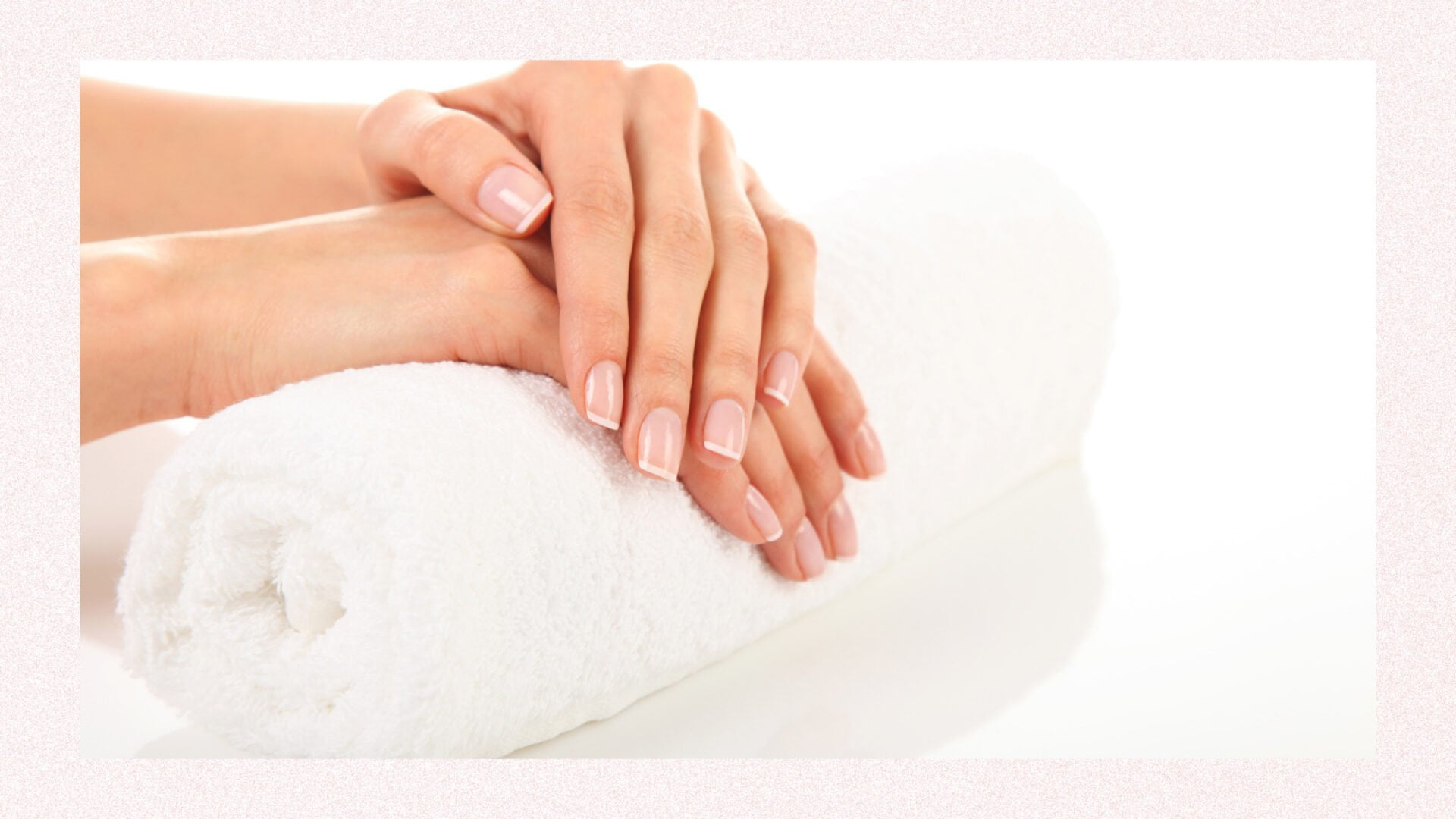 After our recent outing to the Beautyworld Middle East show, we are sure of one thing. The world of beauty is getting hyper-creative, innovative, and highly competitive. To survive in this ever-changing mercurial world, you must stay relevant. And, as top-brand beauty products distributors in the UAE, we know that Russian manicure is one technique that is changing the world as we speak.
If you are a nail technician, getting trained in Russian Manicure techniques is crucial for success in your salons. But what is driving the craze for Russian manicure-certified technicians?
Let's get the basics down first.
What is Russian Manicure?
Russian manicure, the latest technique to take the world of nail care and beauty by storm, is also called the e-file technique or dry manicure. This intricate process involves an electronic file head to remove the excess skin around the nail bed, revealing a neat, pristine-cut nail finish.
The Cuticle pocket under and around your nails are minutely opened using the cuticle pusher in such a way that the e-file can glide gently under and remove the excess dead skin. After this, the skin is nipped using the cuticle nippers post which the gel is neatly applied.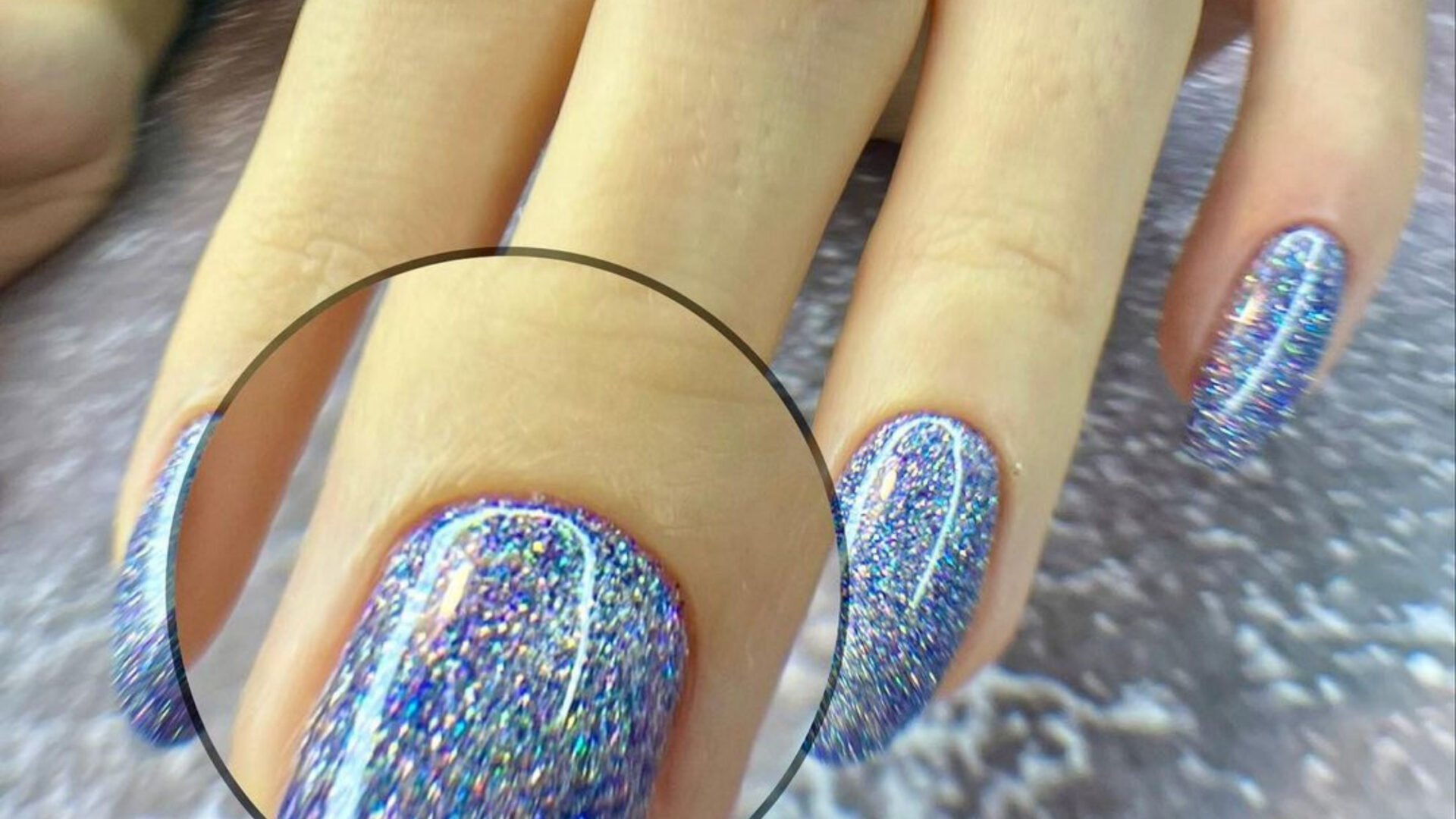 What are the Benefits of Russian Manicure?
Nails treated with Russian manicure tend to be cleaner, stronger, and have a long hold on the nail polish. Nails look shinier, and their growth is given a boost. The nails look picture-perfect, and they appear glossy for nearly 6 weeks after a manicure and polish application.
Why Does Russian Manicure Need a Professional Touch?
Everyone understands that one of the main dangers of Russian manicure is not getting it done by professionals. When trained in this technique, you would know how to enhance the growth of the nail plate, when to stop filling and dinting, and apply just enough pressure on the nail beds.
If not performed by professionals, it is possible to damage clients' nails and cuticles severely.
Russian Manicure technique must, at all times, be performed by trained and certified professionals only. It is a complicated and precise procedure that must be performed gently without causing damage. Moreover, being one of the trendy salon equipment suppliers in the UAE, we know the sophisticated tools and high-end devices needed for this specialized technique.
For the Russian Manicure technique to be performed, all the tools must be properly sterilized. Care should be taken to properly dispose of materials that have to be used only once for each client.
If you don't want to infect your nails or others, you should get help from trained Russian manicure professionals. The entire Russian manicure takes a good two hours – at the least – and you can only guess about the precision and perfection it can achieve in those hours.
The beauty world in general, and the nail universe in particular, is going gaga over this latest export from Europe. Most ladies and men queuing up to enjoy the clear-cute, picture-perfect nail finishes Russian manicure boasts of. Besides being a salon wholesale supplier, we provide high-end specialized professional training for nail technicians aspiring to become Russian Manicure perfectionists.