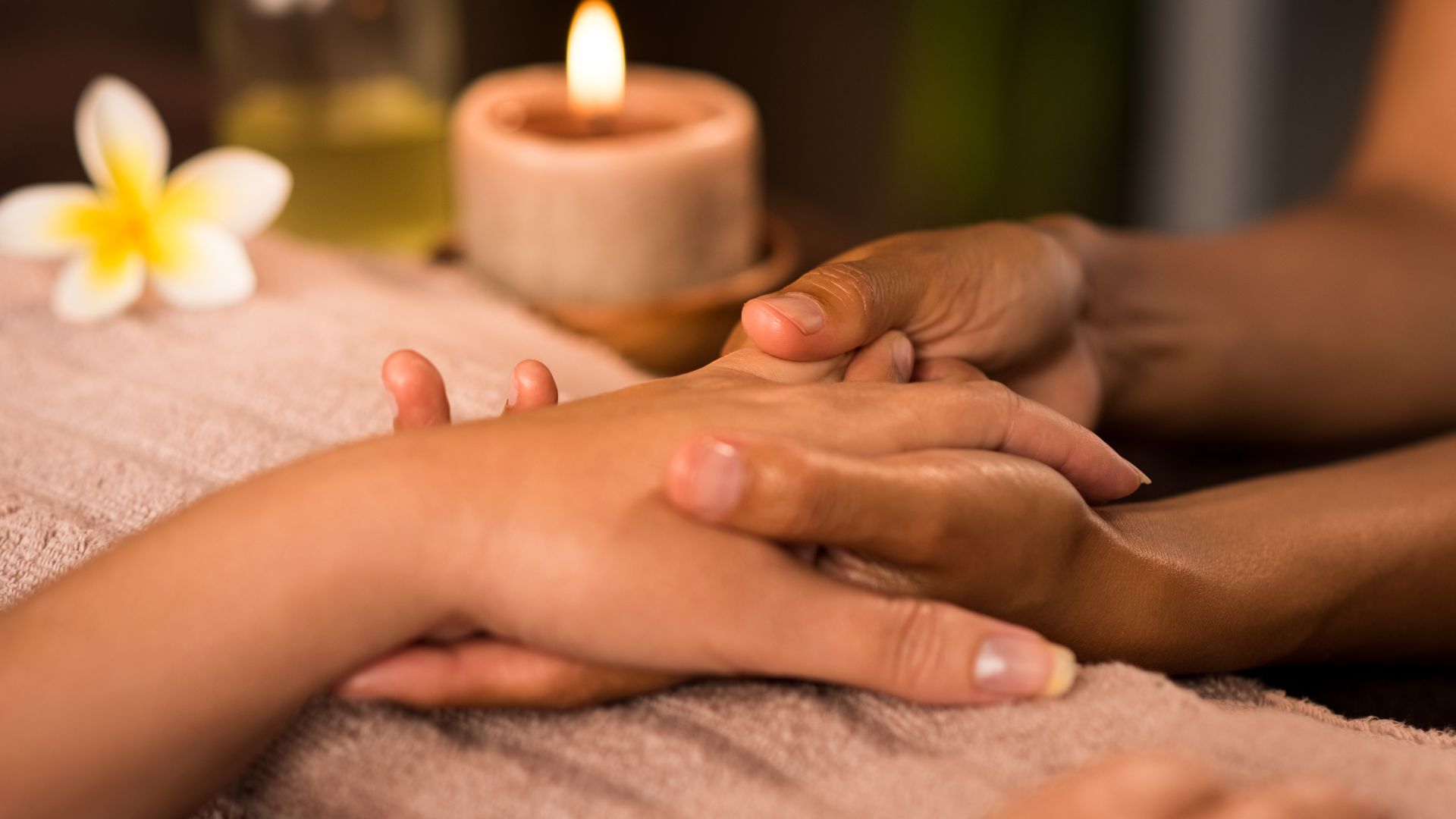 A hectic schedule can be extremely stressful, especially if you consistently put your health and wellbeing last. There are a variety of ways to relax and unwind, but nothing beats receiving a professional treatment in a stress-free environment in which you can relax, unwind, and be at ease.
An aesthetic treatment has both physical and emotional benefits. In addition to improving blood circulation, massages can also relieve aches and conditions like arthritis and sciatica. It has been scientifically proven that body exfoliation treatments polish the skin as well as promote cell regeneration, while facials promote serotonin production, making you feel happier in general. It's time to de-stress and unwind with a professional spa treatment.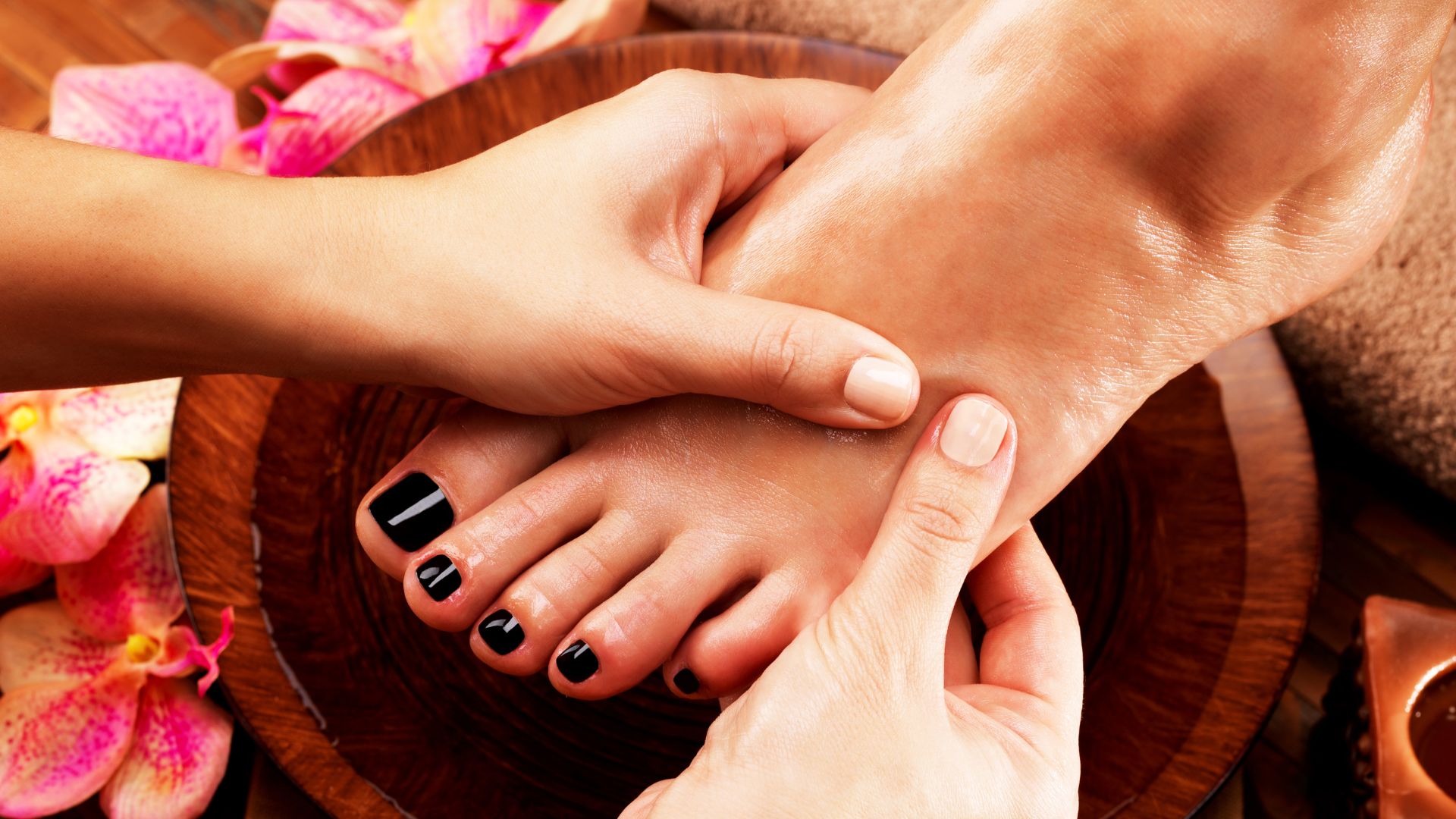 Are you wondering whether Spa treatments are worth it?
Of course, they are! Underlisted are three of our signature luxurious spa treatments that will give you value for your money and have you feeling good as new.
Collagen & Caviar Treatment
An advanced innovative defense against aging. The opulent Collagen & Caviar® treatment lavishes the skin with pure caviar extract and collagen polypeptides. This luxurious mask increases skin nourishment, oxygenation, moisture and improves elasticity. An unexampled treatment filled with ingredients that improve cellular metabolism, restores and recharges cells to function at a higher capacity. It promotes rejuvenation, and dramatically reduces lines and wrinkles while bringing life back to sallow skin
WELLNESS BENEFITS:
Repairs and prevents aging signs, fine lines and wrinkles
Deeply exfoliates, hydrates, and moisturizes
Brightens sallow skin
Softens calluses
Moroccan Gold Peel-Off Treatment
An outstanding AHA, Polyphenols and Vitamin enriched treatment that reduces fine lines and wrinkles. Infused with alginates that offer elasticity to the mask and softness to the skin to improve the active ingredients penetration by occlusion. It is highly enriched with micronized pearls that stimulates cell regeneration while toning and draining the skin, revealing an incredibly smoother, firmer, and radiant skin.
WELLNESS BENEFITS:
Repairs skin texture
Boosts cell regeneration
Revitalizes the skin
Deeply exfoliates and hydrates
Softens calluses
Tropicale Treatment
A powerhouse blend of super de-agers that increase negative ions released into the skin for a healthier and softer skin. French Sea Salt and Organic Fruit Extracts enriched in Pro-Vitamin A and Carrot Seed Oil are applied to your hand & feet in a light, fluffy, lather. As the salt dissolves, negative ions and repairing Tropical Fruit Extracts are quickly absorbed. Your skin emerges visibly exfoliated, ultra-hydrated, and velvety-smooth.
WELLNESS BENEFITS:
De-aging: rejuvenates, smoothes wrinkles, tones, and nourishes
Releases negative ions: brightens and oxygenates
Increases circulation
Exfoliates and hydrates
Firms and strengthens elastin fibers
Softens calluses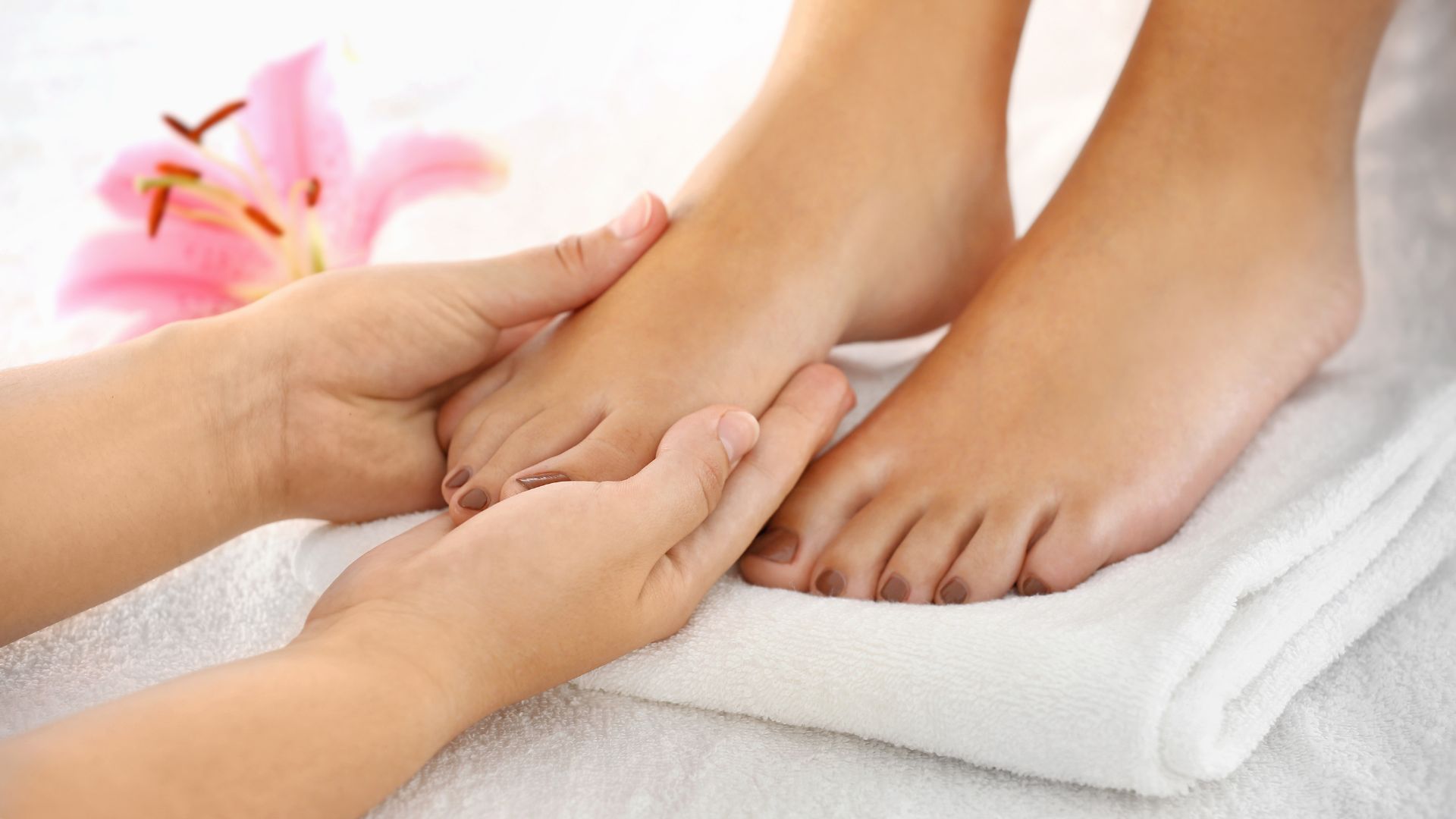 All our spa treatment packages for salons are tailored to pamper and sooth salon clients and fulfil all their lavish desires. We accomplish this by developing upscale treatment packages that Beauty Salons and Wellness Centres can economically offer their customers. Yes, we agree that spa services don't have to be exorbitantly pricey. So, when you next visit a spa, make sure to request for our signature #LUXMANIPEDI treatment.