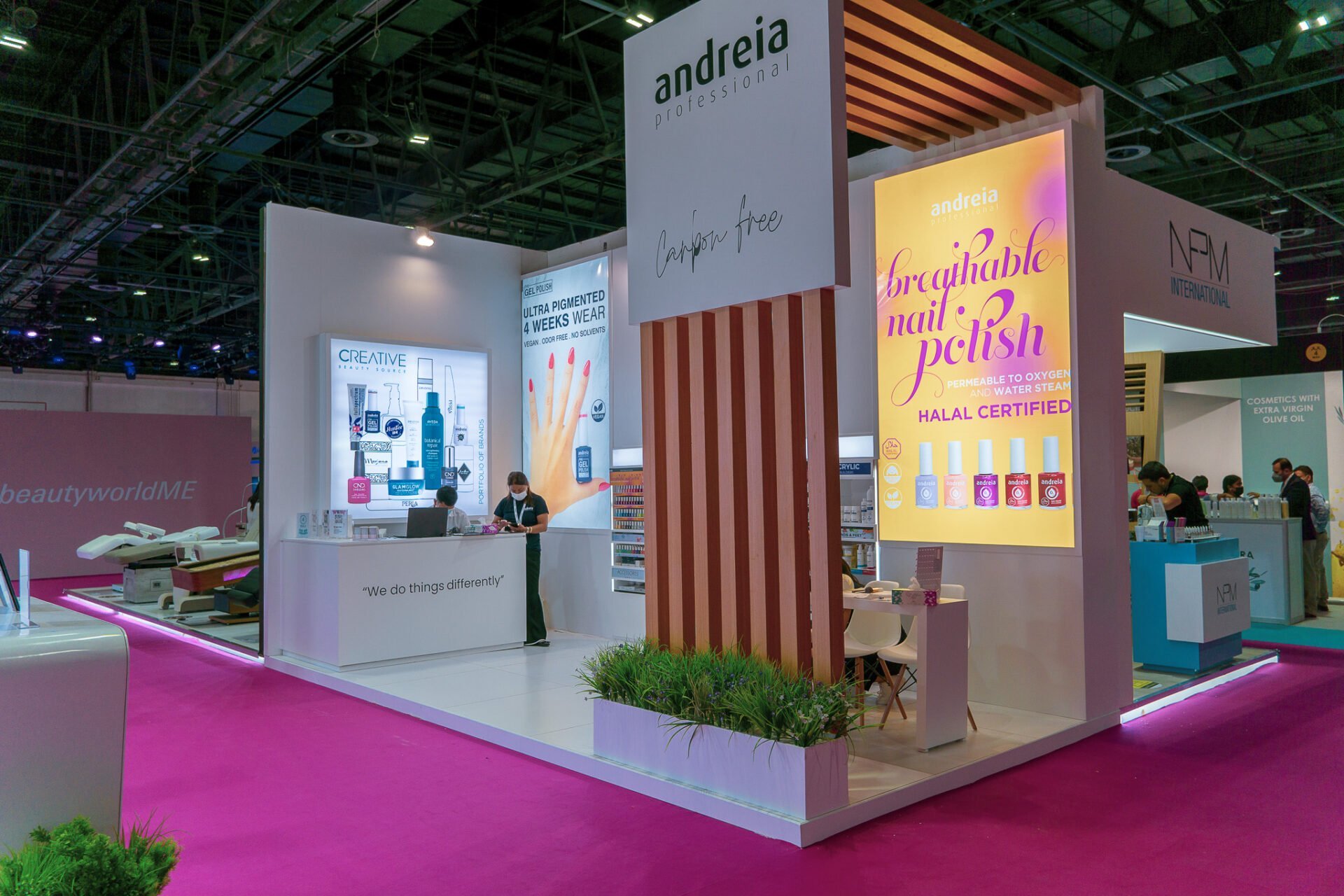 Beautyworld KSA – We are going! And we are taking you with us.
Come with us to Beautyworld – to explore CND, Andreia, PERLA the latest trends, and the season's favorite colors. Our nails are sassy, sophisticated, and splendid. And we are ready to showcase them at the gala.
We have been invited to one of the beauty industry's most prestigious international events – the Beautyworld KSA from 21st to 23rd March'2022. Visit us at Hall 1, Stand D11, KSA.
We are invited, and so are you. 
Our nails are meticulously manicured. Perfectly polished with the most vibrant colors. And liberally sprinkled with dazzling diamonds and sparkling stones.